When you spend as much time on the internet for work as we do, you come across some crazy stuff. We're sharing our favorite videos, stories, pictures, and more from the past week every Friday. Consider it our gift to you for making it through the week. Feel free to share your own favorite internet find in the comments.
Disclaimer: all opinions reflect the individual who submits them and not Briteskies as a whole or the author of this post.
Dave Balser, JD Edwards Delivery Director:
A Wheel of Fortune contestant ruins Pat Sajack's day
Kayla Reaves, Marketing Intern:
John Kormanec, Solutions Architect:
On March 28th the band Disturbed performed their cover of Simon and Garfunkel's timeless hit "Sound of Silence" on the Conan O'Brien show. You may be surprised to learn that Paul Simon loved it.
Gian Genovesi, Magento Delivery Leader:
12-Year-Old Girl With Rare Disease Has Unlikely Best Friend: A 330-Pound Powerlifter Nicknamed 'The Beast'
An incredibly heartwarming story about two of the strongest people on the planet.
Matt Trimmer, Business Analyst: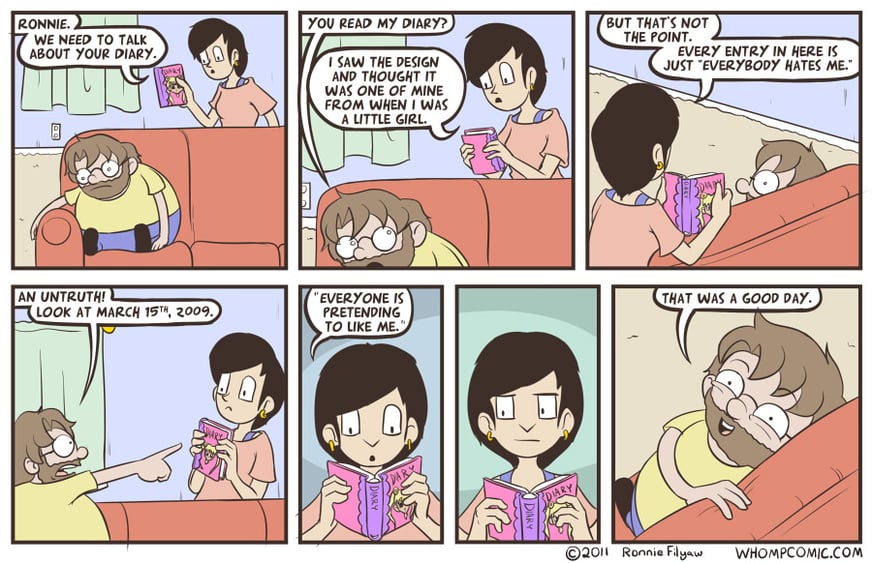 Greg Crane, Magento Developer:
This fake Rembrandt was created by an algorithm
Navarr Barnier, Magento Developer:
XKCD is one of my favorite webcomics. It's pretty typical for any programmer to be reading XKCD. The author tends to do extremely nerdy things - like this interactive garden you can cultivate. Place up to 3 lights of varying colored light (a dial from blue to red) and watch what strangeness emerges in your own garden!
Michelle Kowalski, Designer:
These amazing cat shelters were designed as a fundraiser for Fix Nation. I want to make one for George!
Hannah Gierosky, Marketing Specialist: