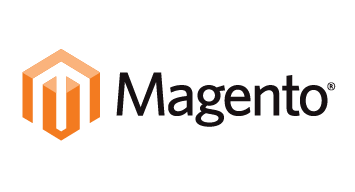 Magento recently released Magento Enterprise, Enterprise Cloud, and Community Editions 2.1.6. This release comes with some great new features and performance enhancements for Magento 2.1 users, including:
Quicker category page performance
Optimized image resizing
Improved layered navigation performance
Magento Enterprise Edition 2.1.6 specifically contains over 15 significant performance enhancements as compared to 2.1.5.
The improved performance of the category page includes five-times-faster loading of configurable products from the database, 3-5% faster price calculations, and 20% faster stock validation. For optimized image resizing, 2.1.6 has fixed image resize operations from the Admin, caching of image metadata is up to 50% faster, and there is a significant decrease in the number of file system operations when processing images on the front end. Layered navigation is also up to 3% faster.
There are also functional fixes and enhancements for catalog, configurable products, import, indexers, swatches, and more. You can read the full release information for Magento Enterprise Edition 2.1.6 here.
Are you ready to take advantage of this new release? Contact our talented Magento team.