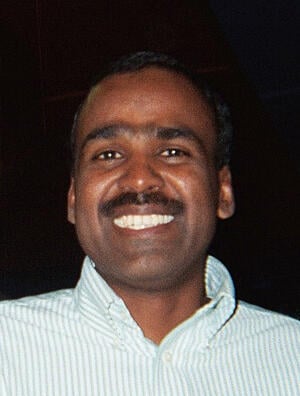 Get to know our team with our Employee Spotlight. This month's featured Briteskies team member is Nathan Giri.
Role: Architect
With Briteskies Since: 2002
Favorite Part of the Job: My favorite part of my job is the people that I work with. We are all family here.
Proudest Moment While Working at Briteskies: Being one of the first employees to celebrate a 10 year anniversary with Briteskies.
Hobbies and Interests: My hobbies include listening to music, watching TV, and sports.
What is one thing you cannot live without? Family
Where is your favorite place on Earth? New York City
If you could have a song play every time you enter a room, what song would it be? Hotel California by The Eagles