We would like to extend a big Briteskies welcome to Greg Crane, who recently became a full time Magento developer!
Greg originally joined the Briteskies team in August as an intern. Through his hard work and dedication to the job, he was hired on as a full time member of the Briteskies Magento team. For him, the transition from intern to full time was pretty smooth.
"As an intern, Briteskies sort of grooms you to become a full-time employee from the start by doing real world activities, such as working on customer sites and solving problems through programming. Not to mention being assigned and completing tickets in each of the two week sprints."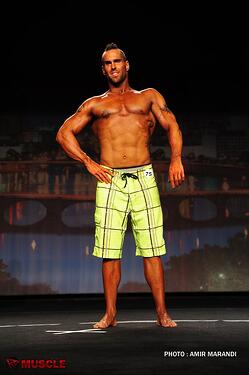 Because Briteskies encourages all team members, whether intern or full time, to learn, stretch, and grow, Greg earned his Magento Certified Front End Developer certification while he was still an intern. That certification paired with Derrik's training program expanded Greg's knowledge of the industry and prepared him to be an even more beneficial member of the team.
"I guess the biggest difference is the relief in the fact that I am officially part of the team, but everyone did a great job of making me feel like that even when I had only been an intern for a week."Although he expected to experience some stress once he was full time, Greg said that all he has felt is relief."The way Derrik trains you forces you to really think on your feet and become a functioning employee instead of spending most of your internship time doing menial tasks and watching others do work. The internship really focused on learning through doing."
In fact, Greg is so much a part of the team that he even earned himself a nickname: Beefcake, due to his interest in bodybuilding.
Welcome to the team, Greg, and keep up the great work!